From April 22 to 23, the 8th China Automotive Lightweight International Summit 2021 was held in Shanghai. The summit, hosted by ECV international, lasted for two days, with a total of 17 keynote speeches. In the way of "offline private sharing + online live broadcasting", it focused on the analysis of vehicle lightweight materials in China's automotive market, the research and development of lightweight and high-performance electric cars, and the development of high-performance electric vehicles under the background of lightweight conceptual design of body structure and lightweight, the key topics such as challenges and changes faced by body Synchronous Engineering, so that all the participants shared the latest practical experience, challenges and opportunities, and future trends of the industry.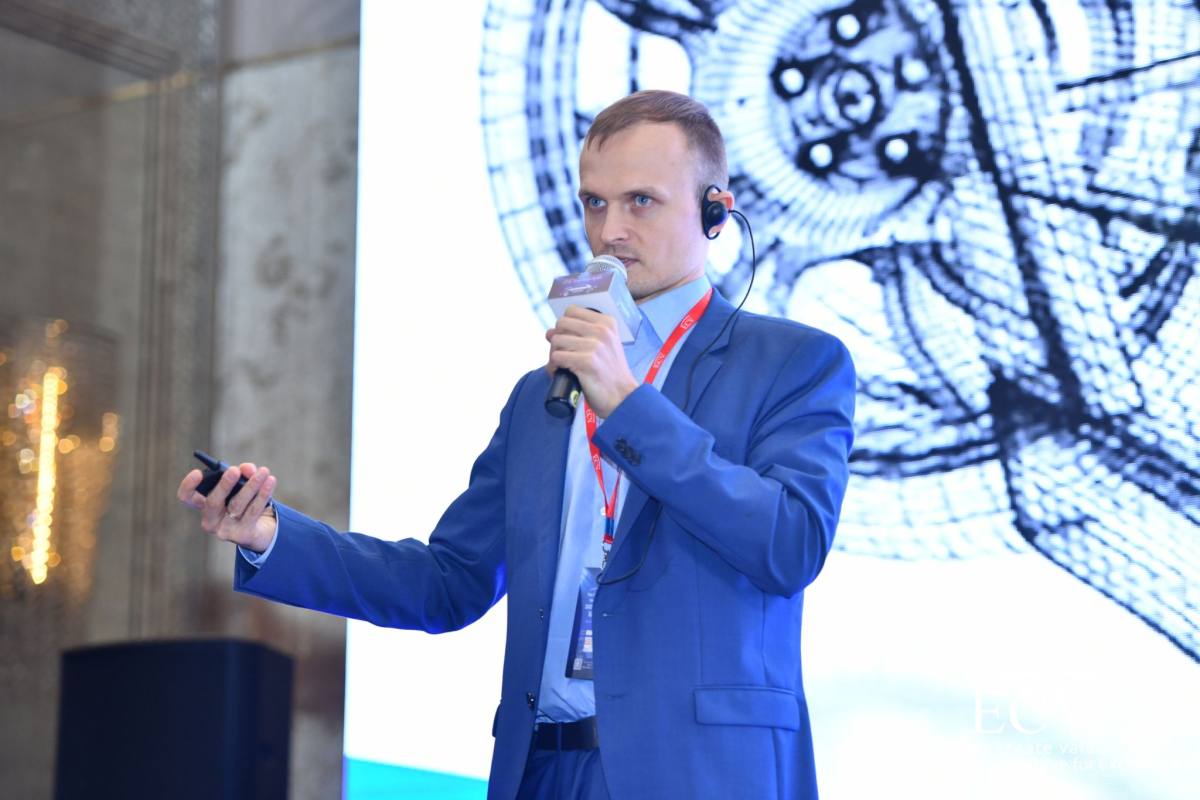 Dr. Viktor Reimer, who is responsible for the research and development of pressure vessel of the ACTC advanced composite technology center of HRC group, was invited to attend the conference and delivered a speech on "Transforming Ideas Into Automotive Lightweight Applications". Based on the domestic ACTC project case of developing carbon fiber parts for the purpose of automobile lightweight, the whole R & D process is described in detail from the initial customer requirements, feasibility study, trial production to the final verification stage. Under the pressure of global energy crisis and environmental protection, with the transformation of traditional fuel into electric drive, the automotive power revolution is becoming more and more intense. The automotive material revolution of body lightweight is also gaining momentum, one wave over the other, and it goes side by side with the automotive power revolution. With the introduction of stricter environmental protection and fuel consumption regulations and policies, lightweight car has become the only way to achieve energy saving and consumption reduction. Hydrogen fuel cell is a kind of high efficiency and pollution-free power generation technology, and it is one of the ways to utilize energy and protect environment. McKinsey predicts that annual demand for hydrogen energy will increase by 10 times by 2050; According to the report issued by the hydrogen energy commission, by 2050, there will be more than 400million passenger vehicles, 15-20 million trucks and about 5million buses in the world, accounting for 20-25% of their respective fields. In recent years, hydrogen energy and fuel cell technology are becoming the important direction of the global energy technology revolution and an important part of the energy strategy of various countries in the future.
Dr. Viktor Reimer is responsible for establishment of a R&D platform for Composite Pressure Vessel (Type IV) development withing the HRC Group. He is a former researcher at Institute for Textile Technology (ITA) of RWTH Aachen University, Germany. His research topic was mainly focused on quality control systems for composite manufacturing while he was leading a research team on development of new technologies for composite pressure vessel manufacturing for mobile applications.